Bangkok is known a must stop for International artists, whether it's a Rock & Roll Legends Night, Hollywood New Kids on the block or simply an Indies Band making their debut in Thailand. It's a fact that this city is full of entertainment and it never sleep.
In case you were wondering who is heading to Bangkok during July, August and early September – here are some of our hand selected picks. Credit's to Asia Live 365.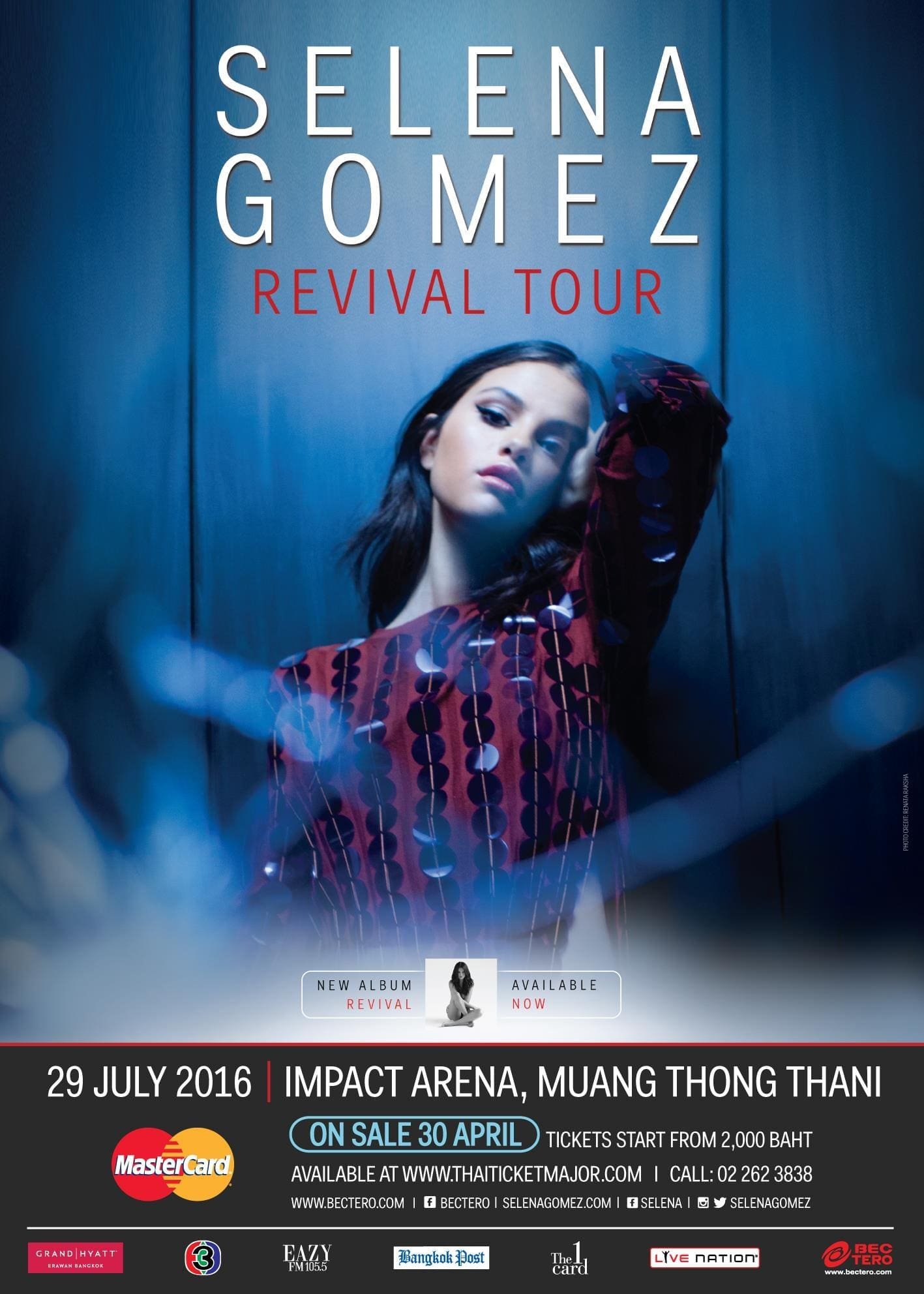 The sultry pop star and invincible queen of Instagram will be performing at IMPACT Arena Muang Thong Thani on July 29 as part of her Revival World Tour.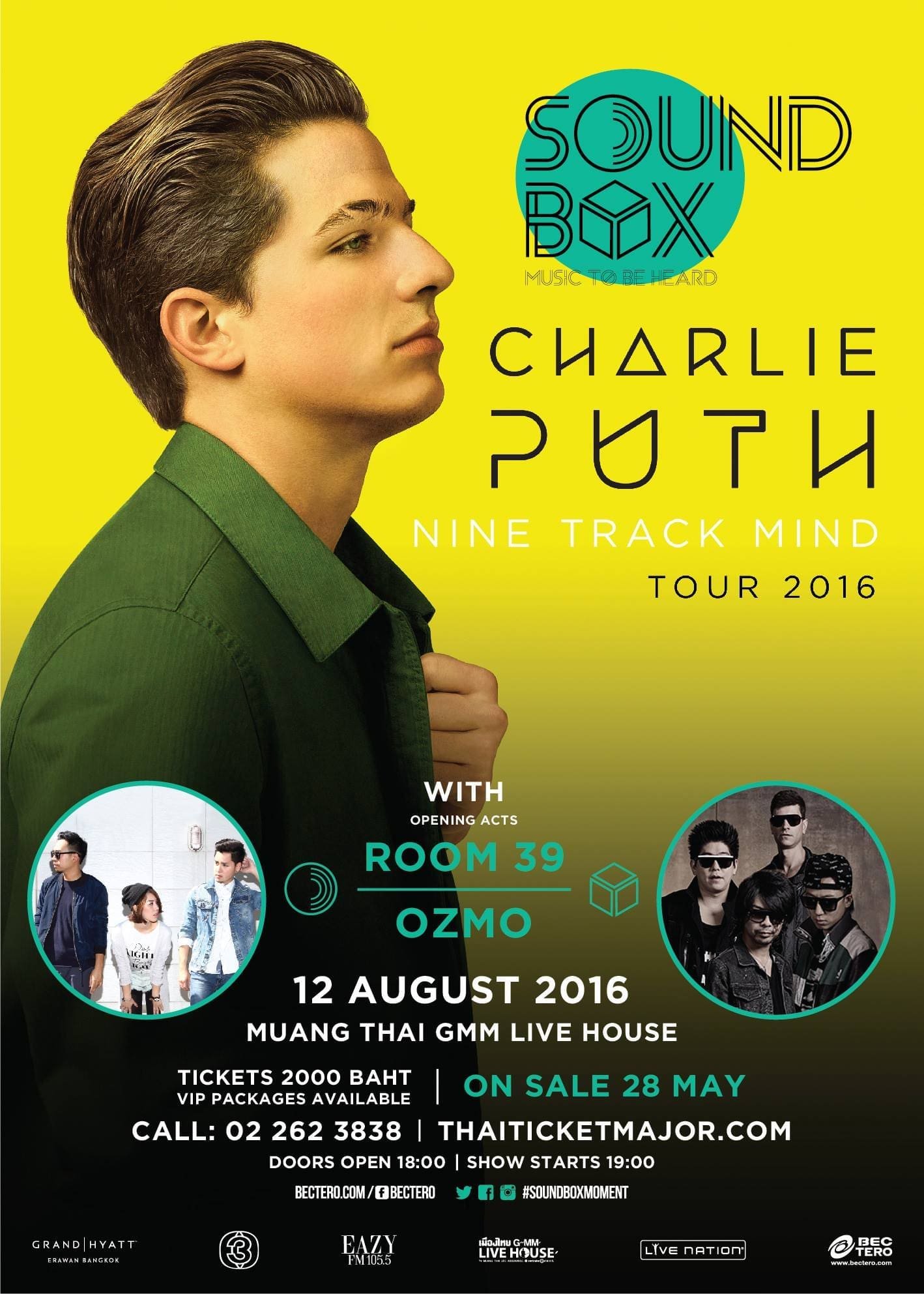 The "One Call Away" singer will be performing on August 12 at Muang Thai GMM Live House, Central World as part of the Puth's Nine Track Mind Tour 2016.
Irish alternative trio Two Door Cinema Club is finally back to Bangkok after the mishap that was the band's Asia tour cancellation in 2013. The boys will be playing Show DC Oasis Outdoor Arena on August 17.
Thanks to local promoters OD (Out Of Dimension) and Prart Music Group, fans can finally scream in unison to chords of "What You Know".
The French-Canadian pop-punk band will be performing at Moon Star Studio this September 8 as part of their Taking One For The Team Tour 2016.
With Love,
The XXTT Team